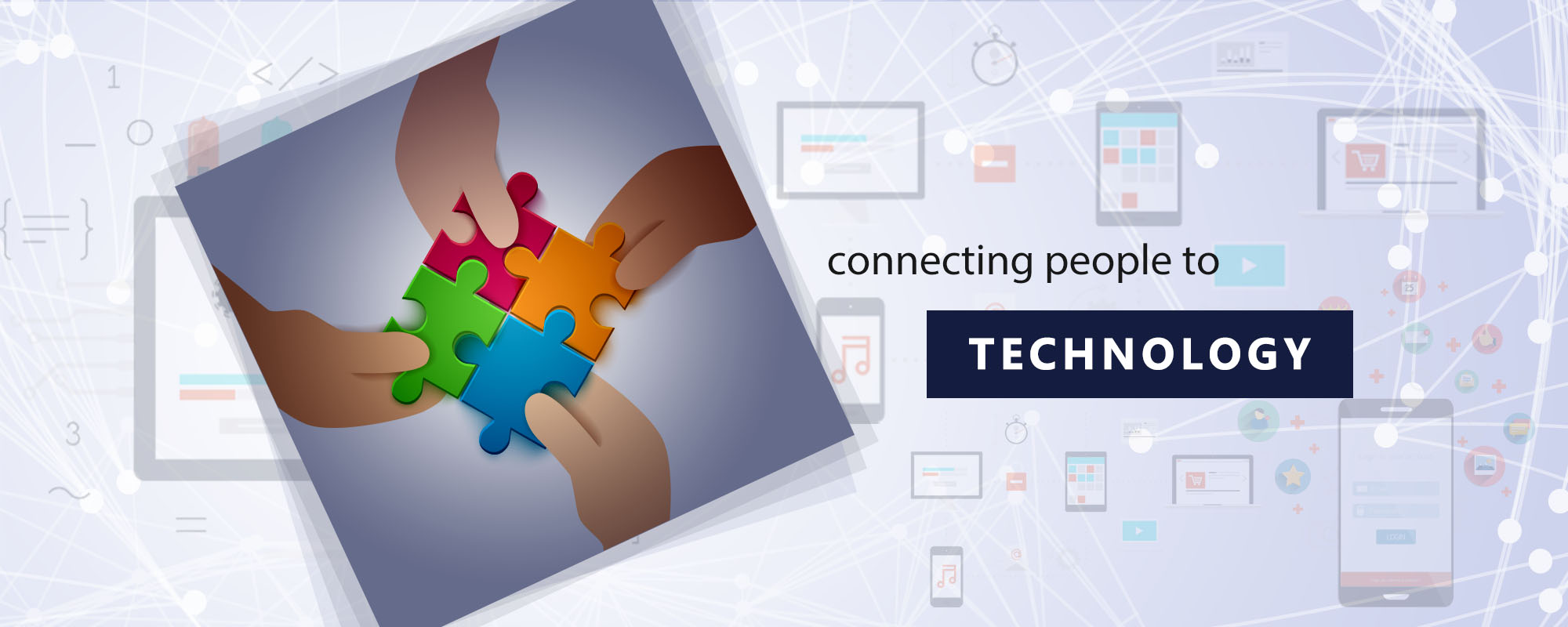 What We Do

Custom Software Development
When off-the-shelf software do not meet your requirements, we can custom develop software to your needs. We specialize in cloud applications, enabling your applications to work from anywhere, on a PC, mobile devices, or a web browser.
Our pool of talents in Open Source OS and software, database, network and security, we can design and deploy a complete solution for your company, not just the software. When it comes to solutions for your business operations, a complete integration between network, operating system, software, database and process is crucial to a successful implementation. Talk to us if you need to custom develop your software solutions.
Open Source System From deploying and tuning a Linux server, to integrating with open source software, we can utilize open sourced software to speed up development, and reduce cost.
Network Design and Deployment Not only do we develop your software, we can help you design and implement a robust network to support your applications, to provide the best experience and minimize downtime.
Security Deploying your application is only the first step, you will need to protect it from intrusion and attacks. We can help you protect your investment with security audits and monitoring.
Server Deployment A good software needs a stable and efficient server to run on. We can deploy, tune and monitor your application and database servers.
Network and Service Monitoring Keeping an eye on your application, servers and network to make sure everything is in order. Utilize our automated monitoring and alerting tools to simplify your monitoring tasks.
Our Mission: Turning ideas into reality.
Join Our Team
If you want to work in a collaborative environment
where opportunities are offered,
skills are stretched and
excellence is rewarded,
you might be exactly what we're looking for.
Send Us Your Resume
While there's never a restriction to your potential, currently we're looking for team members with these skill sets:
PHP
Java
HTML, CSS, Javascript
MySQL
C#
Delphi
Android & iOS development