Custom Software Development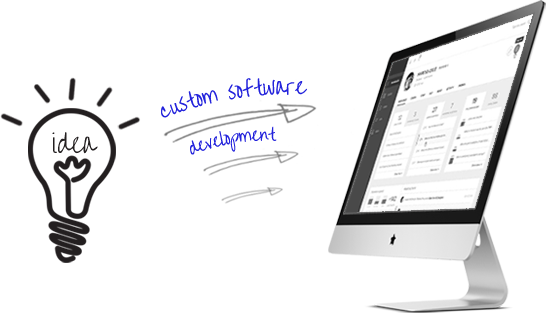 When off-the-shelf software do not meet your requirements, we can custom develop software to your needs. We specialize in cloud applications, enabling your applications to work from anywhere, on a PC, mobile devices, or a web browser.
With our pool of talents in Open Source OS and software, database, network and security, we can design and deploy a complete solution for your company, not just the software. When it comes to solutions for your business operations, a complete integration between network, operating system, software, database and process is crucial to a successful implementation. Talk to us if you need to custom develop your software solutions.
Open Source Implementation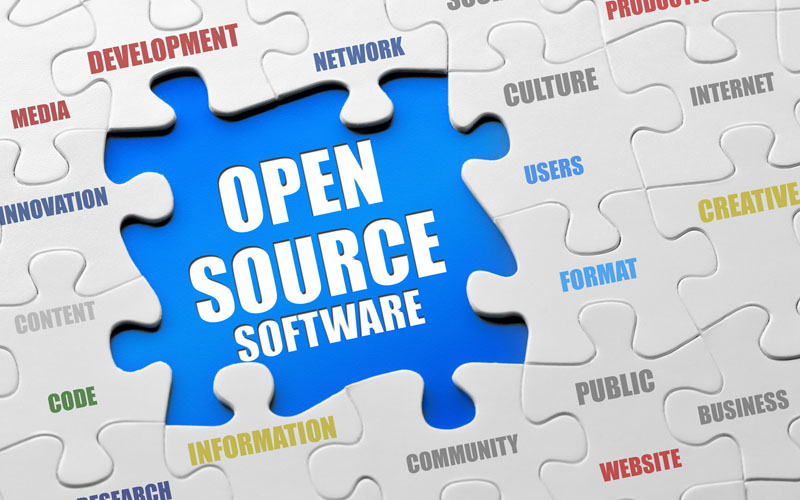 We have vast experience in deploying applications using open source systems.  They are robust, stable and is an efficient way of deploying your cloud applications.
We run all our cloud applications on open source systems.  We can help you deploy and manage these servers.
Network Design and Deployment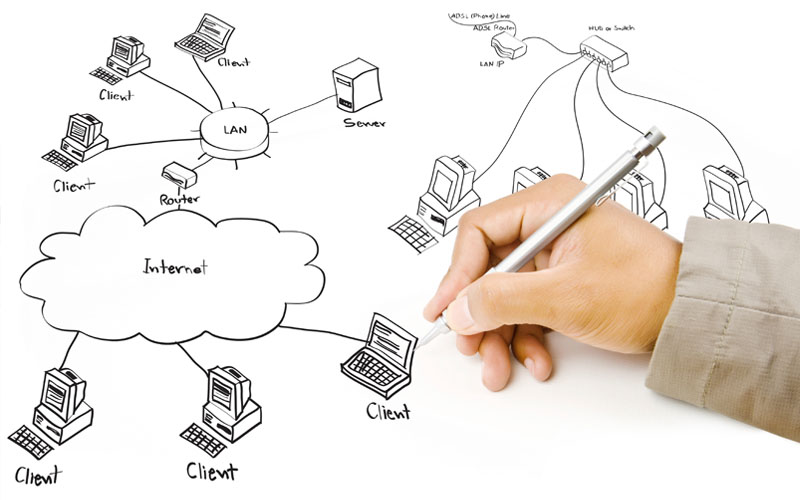 A company's computer network is a often neglected part of the business' IT infrastructure. It is one of the most important system for any IT setup as it carries all information between your PCs, servers and to the outside world through the Internet. If it fails, your servers will be rendered useless no matter how powerful it may be. When we design a cloud application for you, we will also advise you on the network design and connectivity requirements, including your firewalls and VPN links.
Infrastructure Security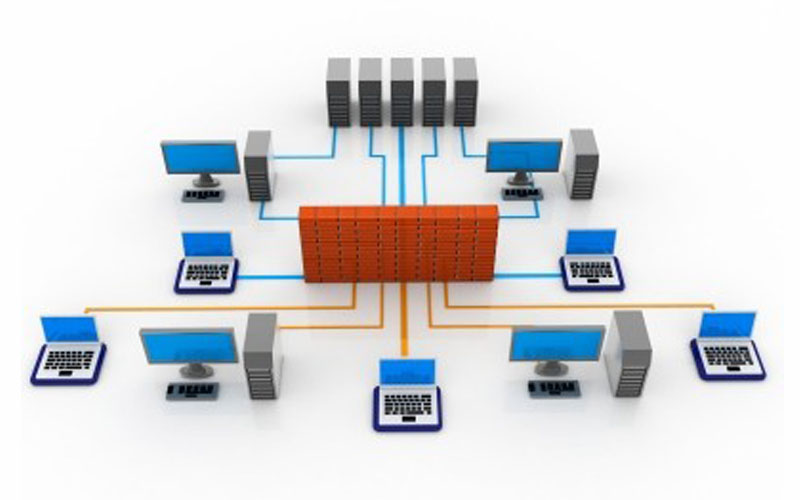 Every server that is accessible from the Internet is a target for hackers, no matter how big or small your organization is. Having successfully deploy a cloud application is only the beginning, you will need to protect it from hackers, your competitors and even your users, trying to see if they can bend some rules. Part of our design goals includes securing your application, servers and network from intrusion, protecting your investment and keeping your application running.
Server Deployment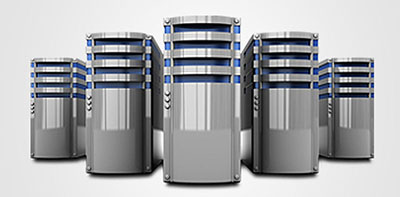 Deploying a server requires careful planning and skill in order for your company to fully utilize what you have invested. Our engineers can help you plan, deploy, tune and harden your server servers, to maximize your return of investment.
System Monitoring and Maintenance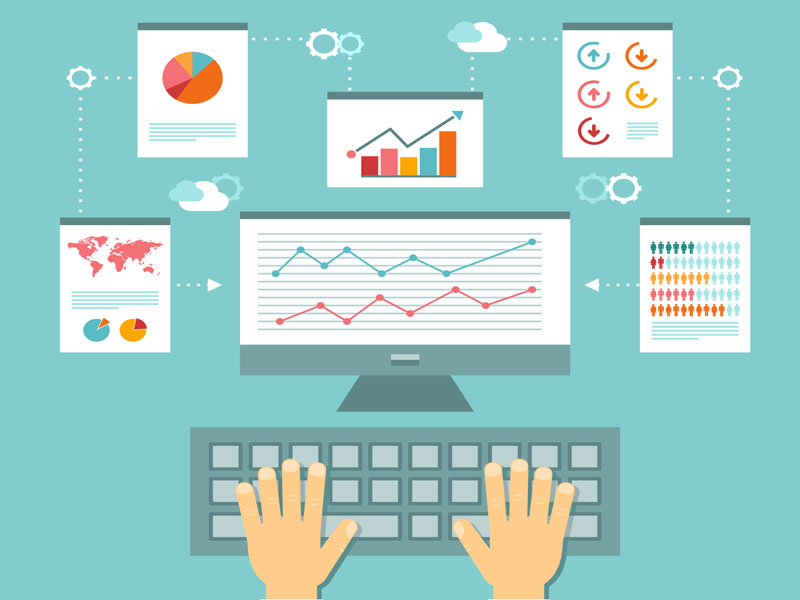 Server maintenance are always a hassle and time consuming process for IT staffs, and every server system and application requires a different skill set to properly maintain it. Infonal's System Monitoring and Maintenance service makes it easy by effectively monitoring your cloud applications and servers at our central operations room. Powerful and intelligent systems monitor your servers and networks 24×7.